Update My Website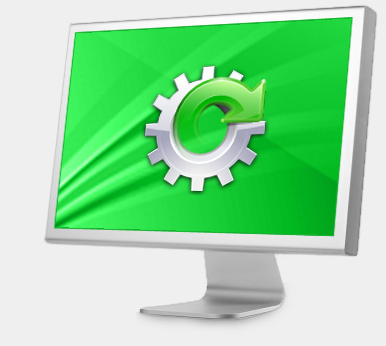 Need your website updated but don't know how or don't have the time? I can help. Whether you want to add new content, pages, videos, contact forms, maps or other features to your site, I've got you covered.
How updating your website works
Updating your website is pretty simple, really. Just shoot me an e-mail or give me a call and let me know what you want to add or change on your website. Whether your website is built with basic html or uses a content management system like WordPress, I can take care of the updates for you at my hourly rate. No subscriptions or hidden costs — you simply pay for the time it takes to make the updates.
Things we can update on your website
Some of my clients rely on me for periodic content updates, and let me know when they want to add new pages or content to their website. Others have the time to do basic updates themselves, but rely on me to add scripts or custom functionality like contact forms, bulletin boards and other more advanced features they aren't interested in tackling themselves.
Common Website Updates I Perform
Content updates
New pages
Add videos
Design improvements
Code clean up
Admin integration
Update contact info
Contact forms
Website transfers
Backup restoration
Domain changes
New e-mail addresses
Add new images
Improve SEO
Wording changes
Add content management
WordPress plugins
Google Adwords
Basic site creation
Website redirects
Formatting improvements
html improvement
Version upgrades
Platform updates
Whether you're looking for basic content updates like adding new pages, text, images and videos, or if you want to integrate a content management system, a contact form or some other custom functionality, I'm happy to help you do it and as always, keep it simple, communicate how long it will take, and bill at my hourly rate when the work is done.
Let's work together to update your site
When you're ready to update your website, just give me a call or shoot me an e-mail and tell me a bit about what you're looking to have done on your website. I'll give you a rough idea of how long it should take, will get to work, and let you know when your website updates are complete!