Fix My Website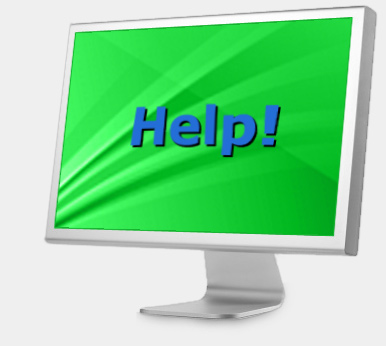 Is your website broken or malfunctioning? Do the pages appear and function differently depending on what browser you're using? Are you having trouble getting a hold of your web designer and are in a stuck spot? I can help.
I love to fix websites
When your website isn't working how you want it to and you're in a bind, wouldn't it be nice to have a competent web designer who you can call for help? Now you do.
I know from experience how frustrating it can be when your website is broken and you don't know how to fix it. Regardless of what your problem is, there's a good chance I myself have been there in the past, and have the skills and experience to fix your problem.
Things I can fix on your website
Many of my clients call on me to help when they've tried to move their website to a new server but it's not working correctly. Others have noticed errors or broken pages on their site and can't get a hold of their website designer for help. Sometimes people are trying to set up a script or add a form or video but it's simply not working.
Common Website Fixes I perform
Missing pages
Slow loading time
Page errors
Browser differences
Broken links
Poorly coded html
Script errors
Backup restoration
Domain changes
Hosting changes
CSS errors
Outdated/unsupported code
Broken plugins
WordPress errors
Poor website security
Google Adwords errors
SEO issues
Page formatting issues
PHP errors
Template errors
Improper code usage
Broken sliders
Broken menus
Database connections
Server errors
Website version changes
Poor image quality
Website navigation issues
Accessibility problems
Browser compatibility issues
Dreamweaver errors
Improperly embedded code
Screen-size problems
Whatever your website issue, I can probably help you fix it. I have been designing and developing websites on a variety of platforms for years, and enjoy troubleshooting broken websites and helping people fix their websites.
Give me a call and let's fix your website
My approach is simple. Give me a call, tell me what's wrong, and we'll work together to fix it. I charge by the hour for the time spent fixing your website, and will back up your files, identify the issue, repair it, and most important, communicate with you throughout the entire process.
When you're ready to fix your website, contact me through this website or give me a call at ‪(520) 222-6868‬ and we'll get your website fixed in no time.