Teach Me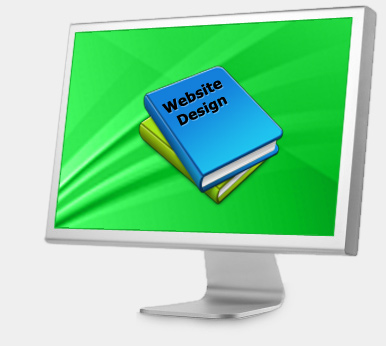 Building and maintaining your own website can be either liberating or frustrating, depending on your experience and who you have to help you. My goal is to help you learn the skills and tools you need to do it yourself, so that you can manage your website with ease and confidence.
I can teach you the skills, tools and methods you need
Whether you're an experienced webmaster and need some help applying advanced styles to your website, or are a relative beginner and simply need some help navigating the WordPress interface or a Dreamweaver template, I'm here to help you.
I have years of experience in building websites from scratch and integrating them with content management systems, and I can teach you what you need to know, as the need arises.
Website design skills I can teach you
I can teach you basic website tools and methods like using FTP to upload files, adding e-mail addresses in cPanel, or editing html files by hand or in an editor. I can help you learn how to update your website using a content management system like WordPress. I can teach you how to update your Dreamweaver template-based website. I can also provide guidance on more advanced topics like SEO, CSS, graphic design and scripting.
Common Skills and Tools I Teach My Clients
WordPress
html
CSS
Website admin usage
FTP (uploading files)
cPanel
Adding e-mail addresses
Backing up your website
Moving websites
Domain names
Best practices
Basic website edits
Dreamweaver
Photoshop
Uploading images/videos
Graphic design
Updating websites
Improving SEO
Changing text
Creating menus
Customizing WordPress
Using templates
Using slideshows
Using web editing software
Adding new pages
Coding correctly
Basic website advice
Whatever your skill level, just let me know what you'd like to learn how to do, and I'll patiently guide you through the process of using the new skills and tools correctly until you feel comfortable and confident doing it by yourself.
How website tutoring works
When we've discussed your goals, we'll make a plan for educating you on the website design topics that are relevant to you. We will work together on the computer, and using a screen-share program so that I can actually see your screen and guide you, one on one, through the process of building or modifying your website. When I tutor this way, it's like we're in the room together.
Get started learning website design
Ready to learn how to update or modify your website yourself? Just give me a call or send me an e-mail and let me know what you'd like to learn and we'll make a plan and work through it together.